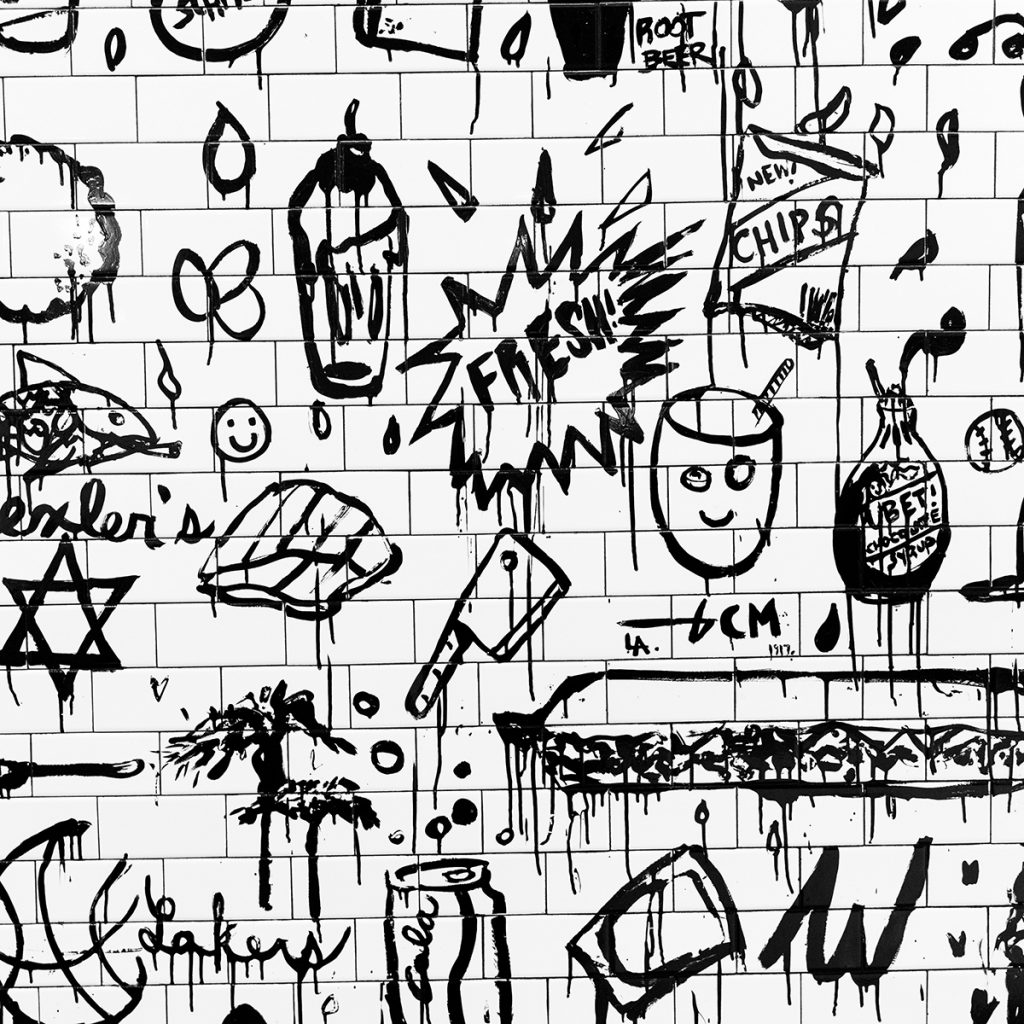 We might be in lockdown, but we can still create opportunities for each other.
I started Wonderstuff 11 years ago (this month) to add value for business owners, through brand and design. We are all facing our own challenges right now, but my vision hasn't changed. 
Rather than sit and wait for 'business as usual' I'm exploring, and investing time on ideas to help business owners like you over the coming months – and beyond.  If you're interested in making things happen for your business, let me know.