Our design director Kerry regularly shares design that inspires her from around the world on her LinkedIn account. It could be packaging, typography, photography or … just about anything. Here are some of her latest finds.
Gin Anyone?
Boundless Brand Design have helped Beefeater Gin launch into the ready-to-drink market with bespoke illustrated packaging. They have ensured that the heritage has not been forgotten whilst making sure they are fit for the modern, competitive gin market! Check it out here.
New Identity for DOPA
Inspirational agency The Colour Club have created a new identity for DOPA, a Japanese inspired restaurant in Sydney's newest dining district. A simplistic logotype paired with an adventurous pattern. Such a beautiful design – from the attention to detail in their interior designs to the beautiful editorial spreads, thoughtful photography, considered packaging and uniforms. See more in the design case study here.
Bliss Visual Identity and Packaging
A beautiful, bespoke type for Bliss, an organic coffee brand, designed by Mang Sánchez. Kerry loves the elegant fluidity of the letterforms and how they join one another, the aim was to transmit happiness and it definitely gives off a happy vibe! Read more about this project here.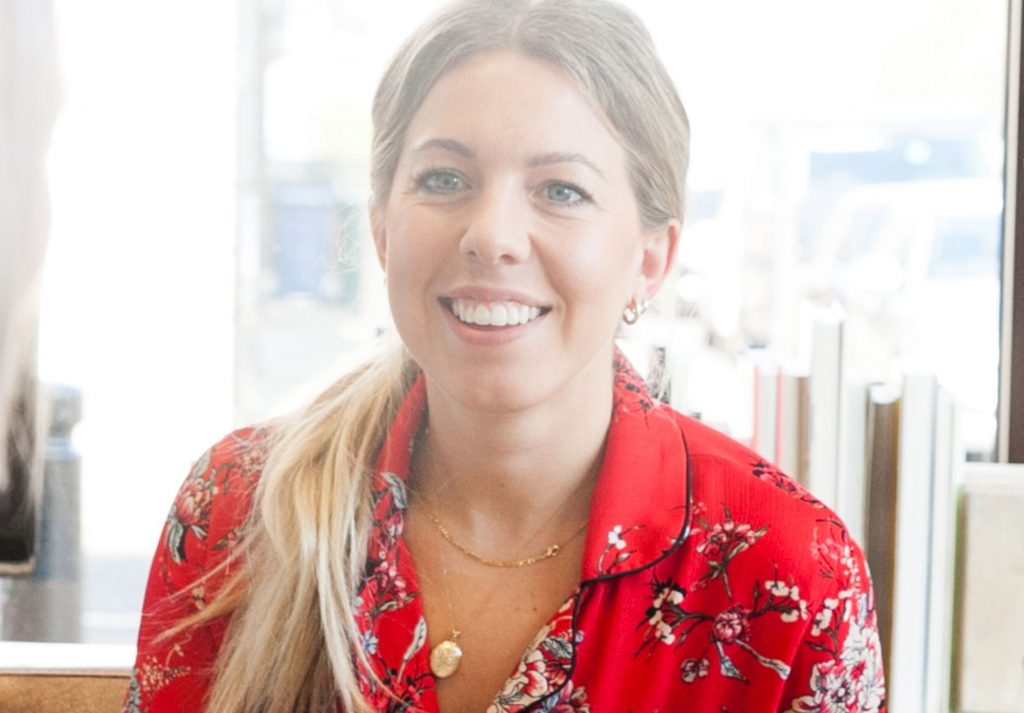 We're on LinkedIn too, to find out what the Wonderstuff team are doing follow us here.