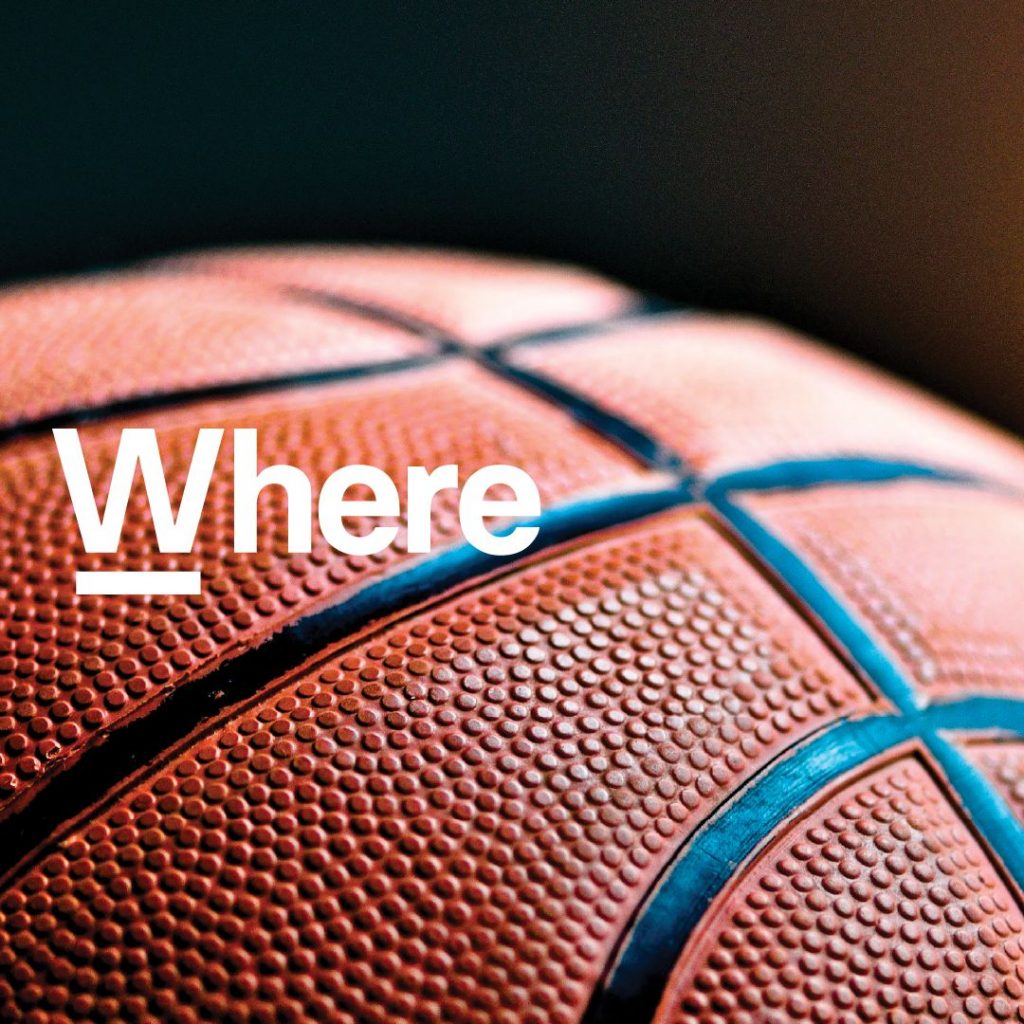 As we approach the end of the first quarter of 2023, it's clear that this year is picking up speed in the world of design and marketing.
Many businesses and brands are experiencing a surge of momentum as they shift their focus towards creating more engaging and visually stunning content to capture the attention of their audiences. If you don't have a plan for your business and brand's design and marketing efforts this year, you need to get one.
Having a strong visual identity and messaging that resonates with your audience will help your brand to be recognized and remembered.
To be effective, you need to know your design and marketing goals and have a roadmap to achieve them.
👉 Refine (or create) a cohesive visual identity.
👉 Develop a content strategy that aligns with your brand's message.
👉 Utilise marketing channels to reach your target audience.
Having a plan in place will help you stay on track and make the most of the opportunities that come your way in 2023. There are plenty of ways to plan your marketing (search on Ecosia for marketing plan – and plant a tree) and you can always revisit and update the plan as the year progresses.
Want an informal chat over a coffee about your destination for 2023? let us know.