I think we all start this month with high hopes for the year ahead. A brand new year. A fresh start. A clean slate. Nothing to stop you.
Except you.
Unless the new year has caused a massive transformation in you (think teen wolf) then you are still you. The same one as last year. 
Whatever you did last year you're likely to do again, even if you know you need to change some things.
This year doesn't have to be the same as last year – it does mean that you'll have to work for it to change though.
Start this January by being clear about this years vision for yourself and your organisation. What you want to achieve, how you can achieve it, and the actions you need to happen.
Write it down, share it. Find people who will help you by holding you to account regularly.
---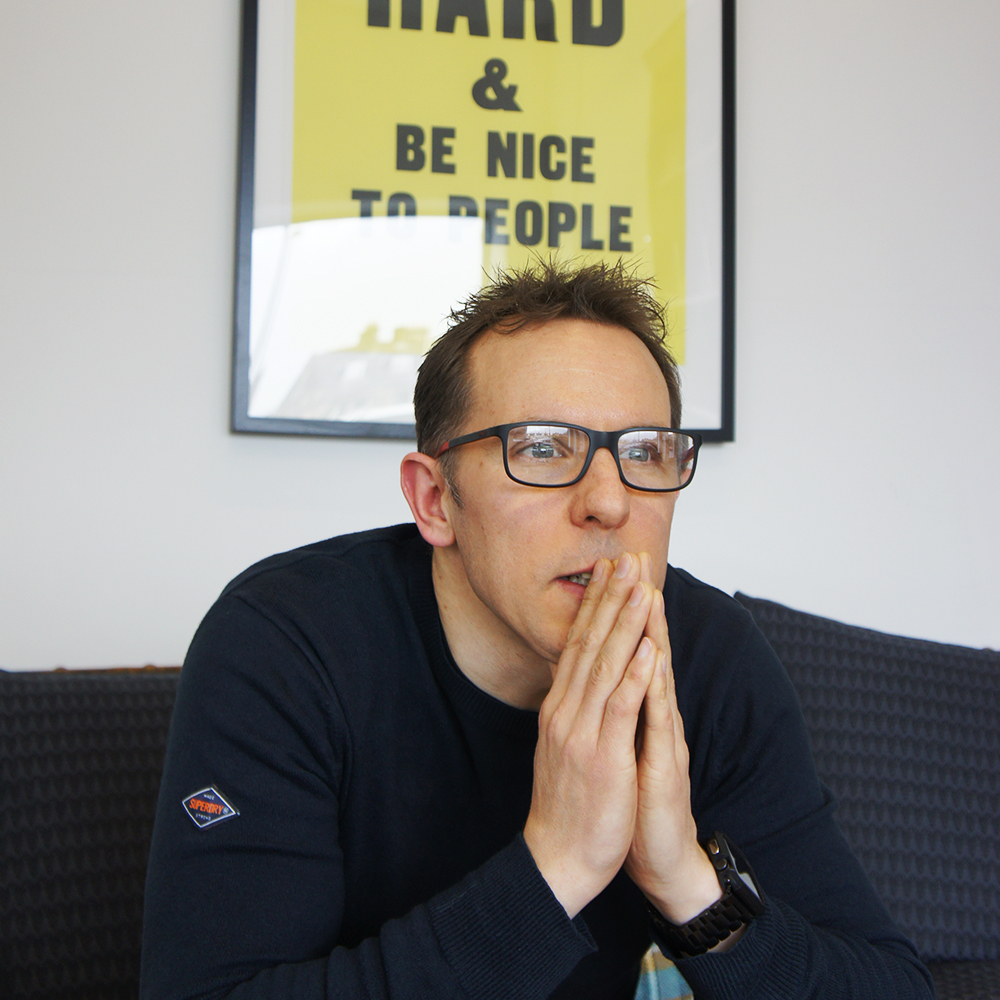 ---
For me – this year is about focusing what Wonderstuff do, who for, and how. I want to make sure we're adding value for clients, and delivering the experience they need to support their vision.
I'm launching an initiative within Flintlab.co to provide the support for myself, and the other founders here, to keep us on track.
How will you achieve your vision in 2019?
Know Why. Then Do.
Paul