healthmonitr™ is a project we're proud to be collaborating with one of our clients on in an effort to support businesses, their staff, and their customers during the pandemic.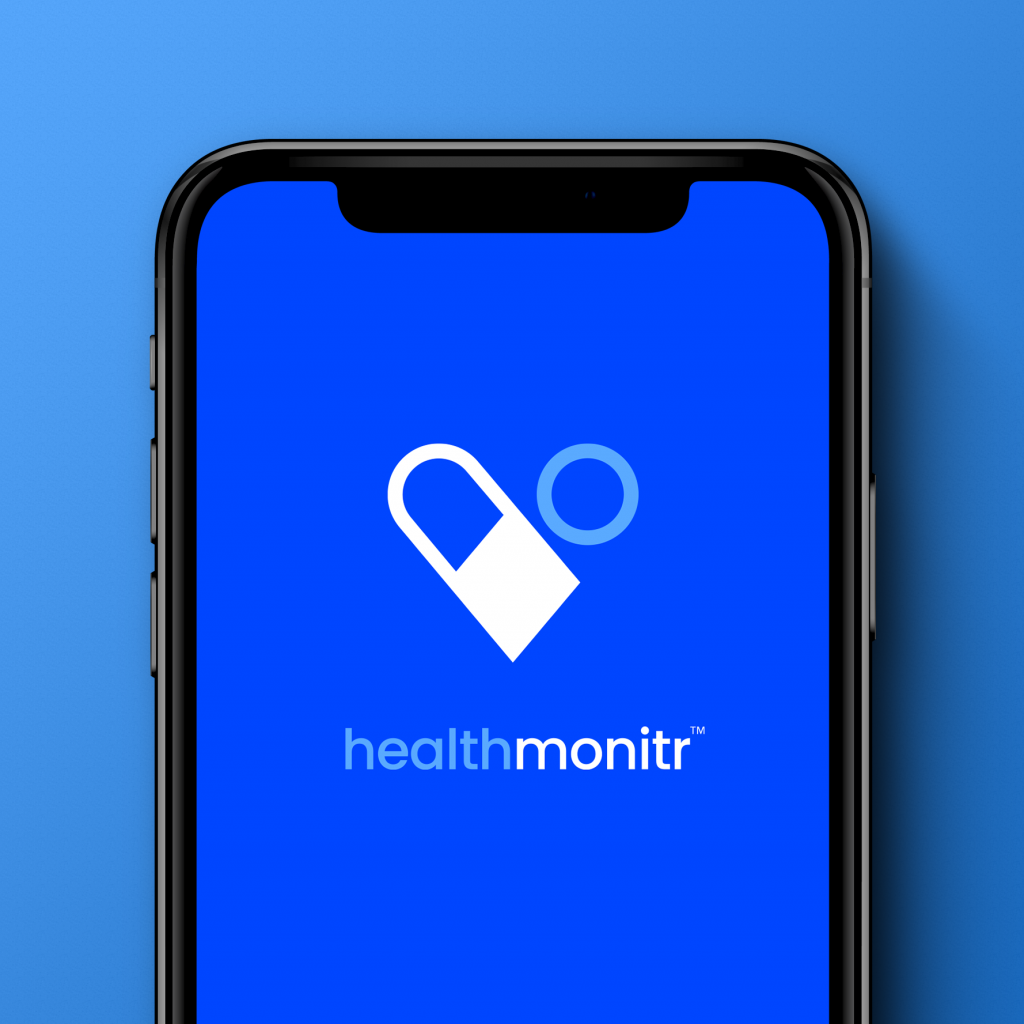 It's aim is to help to protect staff, and provide confidence to customers. The name and identity (the logo represents several relevant parts of the app's objectives) were developed by our team, and the app and website will launch as soon as possible.
We in the design industry are far from the front line, but I know that many, like us, are using our skills and abilities to help where we can.
Can we help you? Email paul@wonderstuff.co