I read at work regularly. Articles mostly, many online.
Recently, a Brain Food article (the blog from Shane Parrish's Farnham Street) covered a system which Frank Shamrock (four-time undefeated MMA champion and coach) created to develop fighters quickly and effectively. Plus, minus, equals.
His idea is this;
To improve and internalise the form and technique you learn as a fighter, you must work with someone better than you, someone equal to you and someone to whom you can teach.
---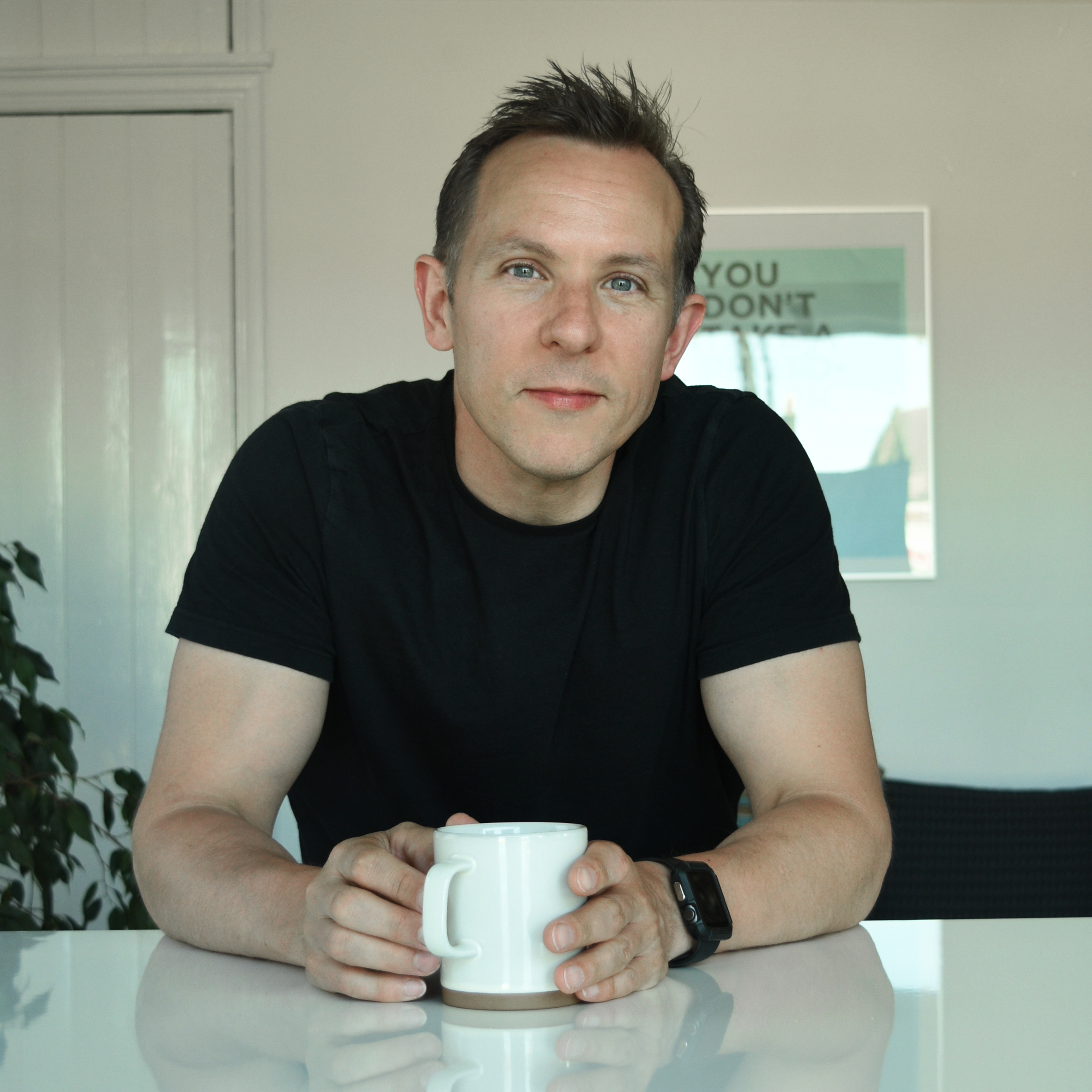 ---
Whilst I'm not a fighter in the same sense, I do run a business, and this idea has been mulling in my head since I read it. Now I'm doing something about it.
Equals.
As I mentioned a few weeks ago – I've started a small group, made up of founders, to come together and learn from each other, and support each other. It's early days, but I hope it wil become a regular part of each month for myself, and others.
Minus.
I'm now about to start mentoring someone starting their own design business. I think I have some things to offer – if I ignore my own imposter syndrome – after 20 years in this industry and 10 years running a business.
Plus.
Which leaves finding my own mentor. It's important and I've been fortunate in the past to have taken part in a range of mentoring and coaching programmes. Each has proved useful, so it's on my radar for the coming months as the above two settle in.
Do you have a mentor? An equal? Someone to teach?
Start a conversation – paul@wonderstuff.co