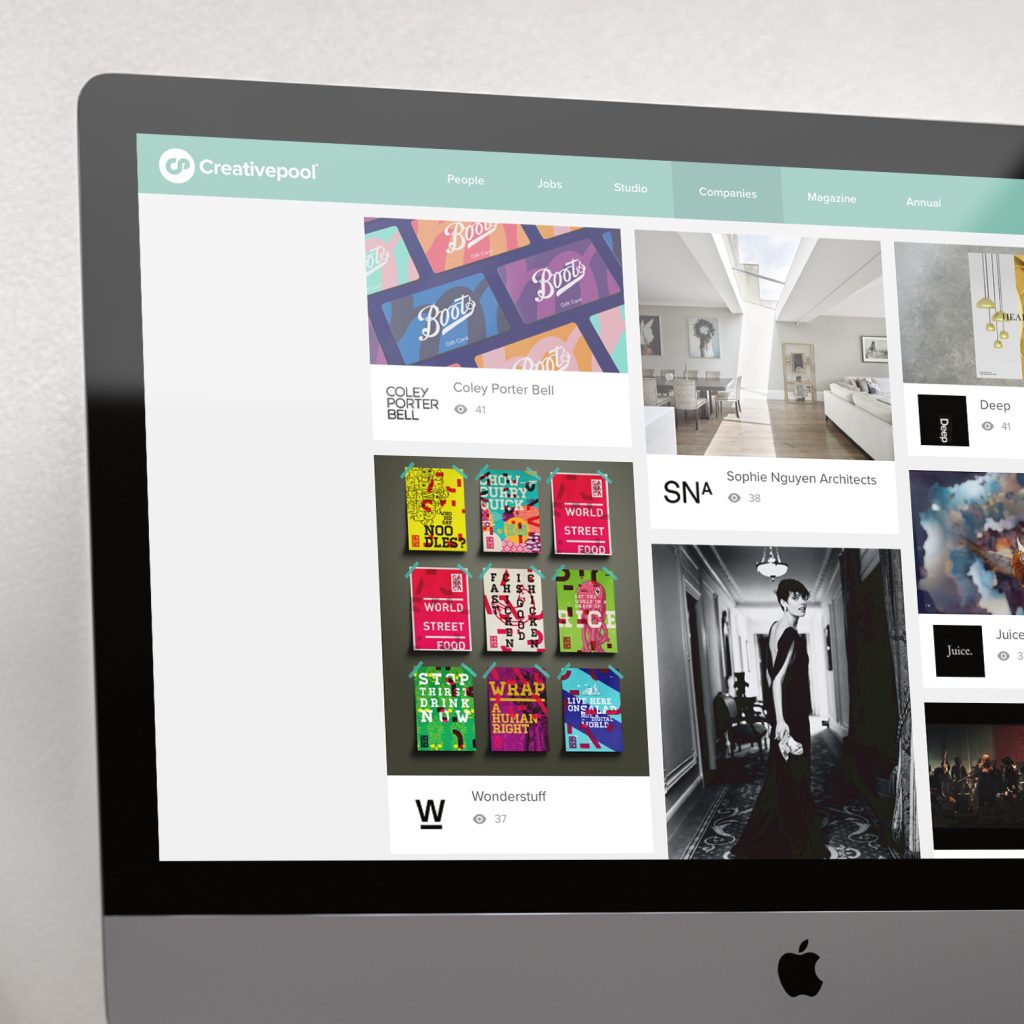 It's always nice to see our work featured.
This time we're featured on global design site CreativePool, alongside agencies I've respected and admired for years, including Mother, B&B studio, Coley Porter Bell and more.
The project featured is the rebranding of Newcastle based world street food retailer Canaca.
You can see us on CreativePool here
Or read more about the project here on our site
Feeling Proud of Wonderstuff today.
Know Why. Then Do.